Integrated Assessment
Sociology, Technology and the Environment
Scientific research group based at the Autonomous University of Barcelona's Institute of Environmental Science and Technology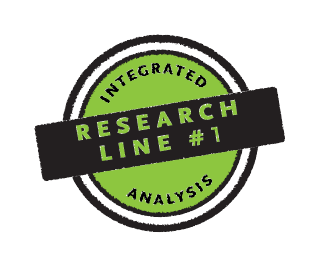 Integrated Analysis
Multi-scale Integrated Analysis of Societal and Ecosystem Metabolism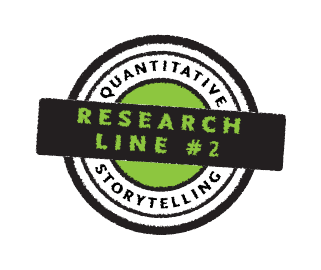 Quantitative Storytelling
Checking the quality of sustainability policy discussions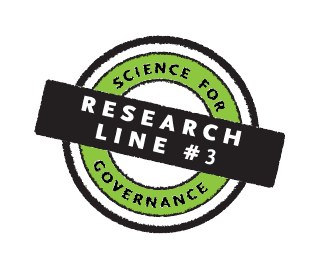 Science for Governance
Decision support based on participatory integrated assessment
About US
Our Story
We are IASTE, a consolidated research group (GRC) recognized and funded by the Government of Catalonia (2017 SGR 230; 2014 SGR 00140; 2009 SGR 0594) and hosted by the Institute of Environmental Science and Technology (ICTA) of the Universitat Autònoma de Barcelona. Our work focuses on how to produce and use scientific information in a way helping society to make better-informed decisions in the sustainability domain.
Read more about our research here.
PROJECTS
A Few of Our Projects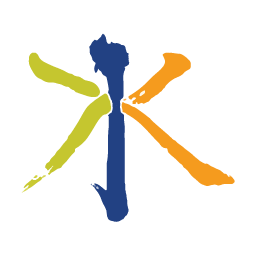 MAGIC
The Moving Towards Adaptive Governance in Complexity: Informing Nexus Security (MAGIC) project attempted to find new ways of tackling complex policy issues at the nexus between water, energy and food resources.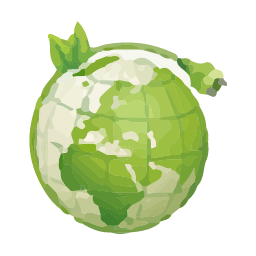 EUFORIE
EUFORIE studied energy efficiency from various perspectives, applying methodologies developed in previous projects, "Development and Comparison of Sustainability Indicators (DECOIN)" and "Synergies in Multi-scale Inter-Linkages of Eco-social systems (SMILE)".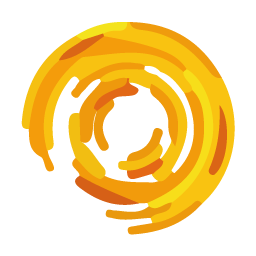 PARTICIPIA
The aim of PARTICIPIA was to develop and implement innovative and competitive master modules and programs in participatory integrated assessment of renewable energy systems in the ACP-member states of Botswana, Namibia and South Africa.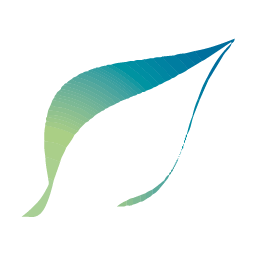 MARSS
The Material Advanced Recovery Sustainable Systems (MARSS) demonstration project worked to provide countries with a real alternative to incineration based on a material recovery process that is doable, robust, cheap and quickly implementable.